New Posters: Robin Hood, Shrek Forever After, The Losers, True Blood Season 3
: "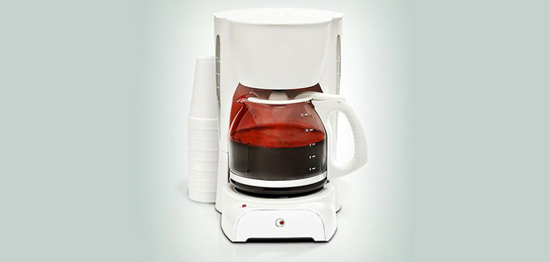 A bunch of new posters and character banners have been released today for films including Ridley Scott's Robin Hood, DreamWorks' Shrek Forever After, the comic book adaptation The Losers, and a teaser poster for the third season of HBO's True Blood. Check them out, after the jump.
International Robin Hood Poster thanks to BadTaste: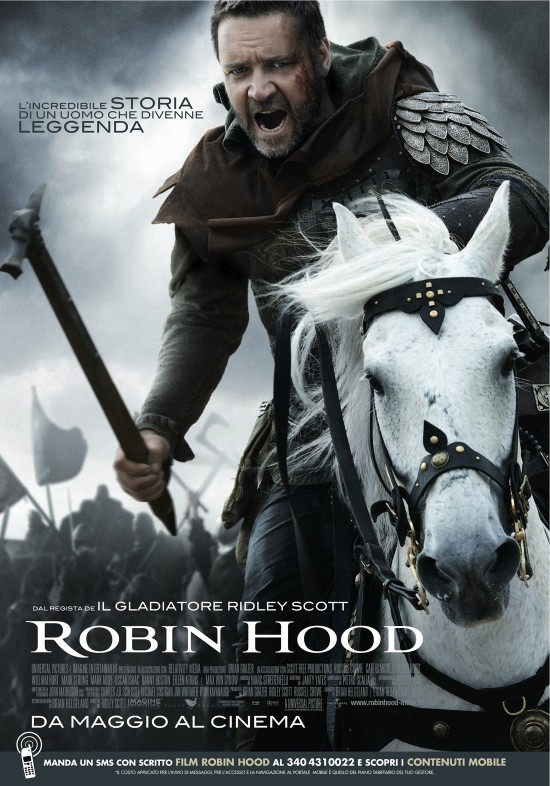 SHH has six new character banners for The Losers: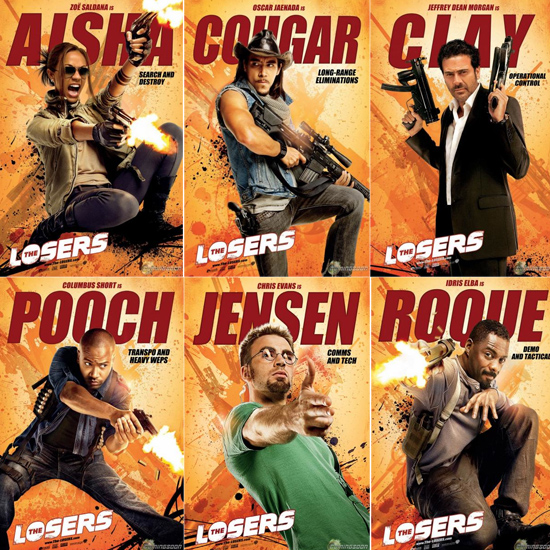 Yahoo Movies has new character banners for Shrek Forever After: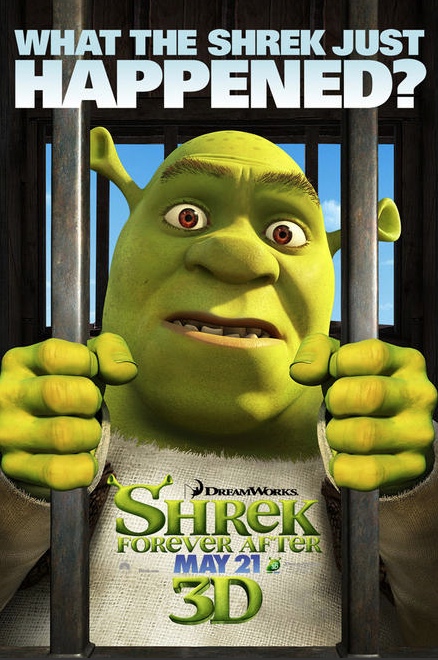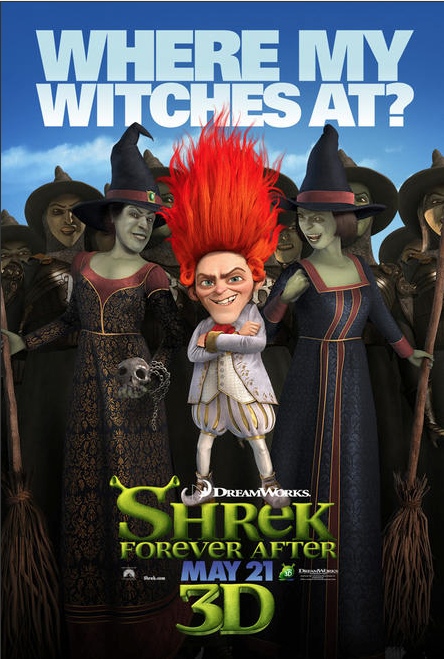 EW premieres the poster for True Blood Season 3:
"