Alex Pettyfer in I Am Number 4
: "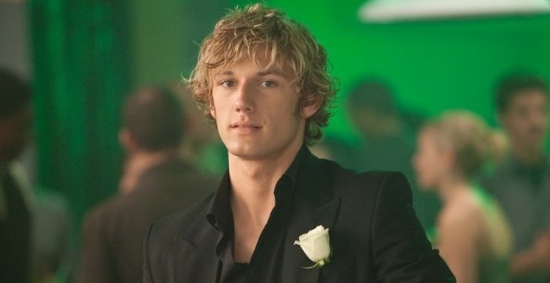 Alex Rider: Operation Stormbreaker and Beastly star Alex Pettyfer is in talks to play the lead character in Dreamworks' Michael Bay/Steven Spielberg-produced D.J. Caruso-directed teen sci-fi alien adaptation I Am Number 4.
The screenplay adaptation was written by Smallville creators Al Gough and Miles Millar, which kind of makes sense if you think about it (teenage aliens that fall from space to earth?). Caruso is of course the director responsible for Taking Lives, The Salton Sea, Two for the Money and more recently, Disturbia and Eagle Eye. Bay has previously been developing the project as a potential directing gig.

Read the rest of this post on SlashFilm.com…

Here are some possibly related posts:
"