Barry Sonnenfeld Developing the Animated Film Pig Scrolls for Dreamworks
: "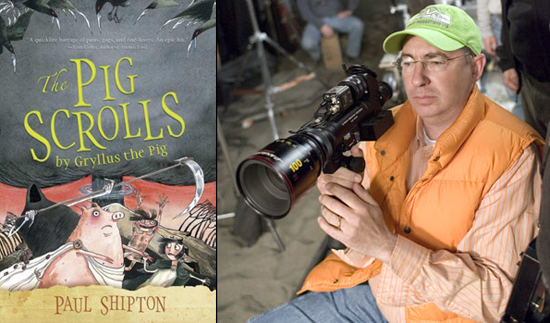 Barry Sonnenfeld was low on the feature directorial radar for a while. In the last year, however, he's frequently been in the trades with announcements of new projects, most of which are still in development. (Such as The How-To Guide For Saving the World and Swift , both with writer BenDavid Grabinski, and Men in Black 3.) Add another one to the pile. Dreamworks Animation is reportedly assigning Sonnenfeld a film called Pig Scrolls, which would be yet another tale of ancient Greece. Is the Greek Revival now officially a mini-fad? And where does this put Gil's All Fright Diner, the last movie Sonnenfeld was developing for Dreamworks Animation?Read the rest of this post on SlashFilm.com…

Here are some possibly related posts:
"