Breaking Bad Recap: Episode 2 "Caballo Sin Nombre" is Set to the Sounds of America
: "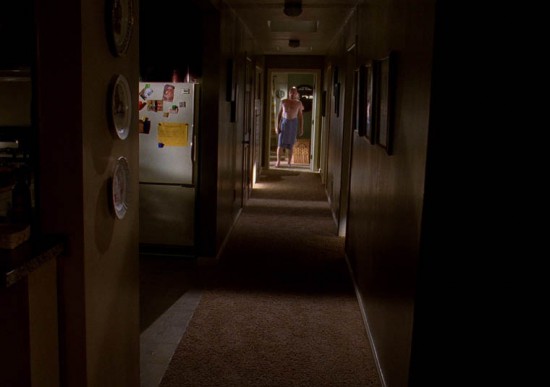 /Film will be recapping and discussing each episode of the third season of Breaking Bad. A spoiler warning applies after the jump for the recaps and for the comments section. Meth heads welcome. For previous recaps, click here.
"You see I've been through the desert on a horse with no name. It felt good to be out of the rain."
Walter White became a drug dealer to aggressively restore control over his life and the fate of his family after being diagnosed with cancer. The first two episodes of the third season have, unbeknownst to him, introduced a vengeful, eerily superstitious enemy spurred by this decision. It's not the first time Walter White has faced violent opposition, but it's the first time the severity has been emphasized using skulls, voodoo offerings, a black Mercedes, and a Ouija board. By now we've also learned to pay attention to episode titles, and "Caballo Sin Nombre," or "Horse with No Name," is no different.
Read the rest of this post on SlashFilm.com…

Here are some possibly related posts:
"