Conan O'Brien Goes to TBS
: "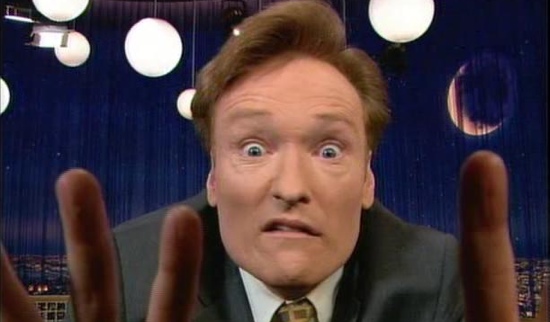 When Conan O'Brien left/got pushed out of The Tonight Show spot, everyone assumed the he would be relocating to FOX. Wrong. Turns out that Coco's new show will be on TBS. TBS is likely gambling a lot of money that Conan will bring over millions of viewers. This is no late April fools day joke. TBS has even released a teaser video and press release, both of which you can see after the jump. O'Brien will host an hour-long, yet-to-be-titled show Mondays through Thursdays at 11 p.m. (ET/PT).
Read the rest of this post on SlashFilm.com…

Here are some possibly related posts:
"