Cool Stuff: Tim Doyle's Ghostbusters-inspired "Ready To Believe You" Print
: "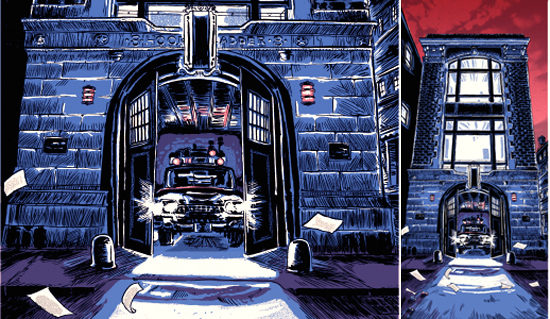 Tim Doyle has a new Ghostbusters-inspired print on Nakatomi, and today is the last day that the print will be available for preorder (midnight CST Monday night). But you'll have to subscribe to their e-mail list if you want one. "Ready To Believe You" is available in two different editings, a regular edition (red, white and blue as seen above) and a limited Slimed (Glow Edition) whihc will only be available to mailing list subscribers. Check out both images, after the jump.
Read the rest of this post on SlashFilm.com…

Here are some possibly related posts:
"