Darren Aronofsky to Direct Rachel Weisz in Jackie Kennedy Biopic
: "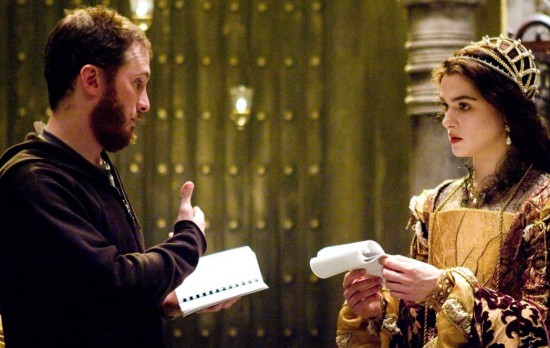 Last month, it was revealed that Steven Spielberg was shepherding yet another film as producer, a film titled Jackie, a Noah Oppenheim script based on the life of Jacqueline Kennedy Onassis. At the time it was reported that HBO was the most interested party, and that Jackie could be developed as a cable movie project for them. Apparently things have since gotten a lot more interesting. Spielberg is actually not involved, and the project is not going to be a made for premium television movie.
Read the rest of this post on SlashFilm.com…

Here are some possibly related posts:
"