David Fincher's The Social Network Will Be The First Feature Film Shot and Projected in 4K?
: "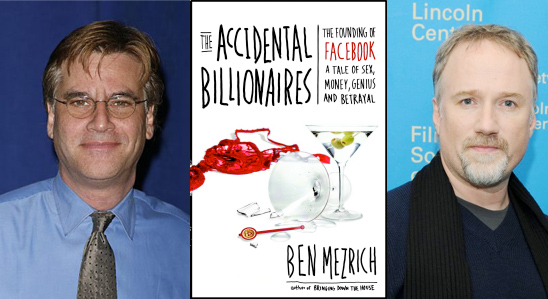 /Film reader Jimmy W attended the RED Camera convention in Vegas this week, and got a chance to check out all the new awesome cameras they are working on. But the most interesting bit of information he learned had to do with David Fincher's upcoming adaptation of The Social Network.
Read the rest of this post on SlashFilm.com…

Here are some possibly related posts:
"