Emile Hirsch Joins The Darkest Hour
: "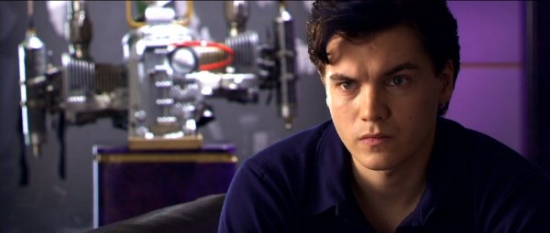 Last week we reported that Olivia Thirlby (Juno, The Wackness) would be starring in the Timur Bekmambetov-produced alien invasion movie titled The Darkest Hour. Variety is now reporting that Emile Hirsch (Speed Racer, Into the Wild) has now joined the cast.
Described as a 28 Days Later-type thriller, the story follows a group of American tourists visiting Moscow Russia when an alien invasion occurs. Thirlby will play "a trust fund girl trying to survive the attack who teams up with others to try to defeat the invaders." Hirsch will play one of the other American tourists.
Production begins in Moscow this June with a $40 million budget. Summit Entertainment is distributing the film in the states while Fox International is handling international.
Read the rest of this post on SlashFilm.com…

Here are some possibly related posts:
"