Gears of War Movie Falls Back into Development Heck
: "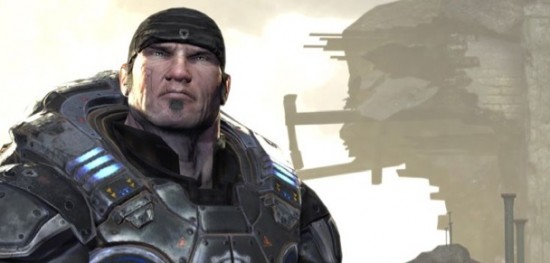 In March 2007, New Line Cinema announced they would be making a big screen adaptation of Microsoft's popular video game Gears of War. Collateral and Pirates of the Caribbean: The Curse of the Black Pearl screenwriter Stuart Beattie was hired to pen a script after turning in a 21-page treatment. A few months later Live Free or Die Hard helmer Len Wiseman came aboard the project to direct. Wiseman worked on the script with Wanted scribe Chris Morgan for a year, before moving on to Billy Ray (Breach, Shattered Glass).
LA Times now reports that Wiseman is moving on, after having the budget slashed in half. He is now officially signed on to direct the apocalyptic thriller Nocturne, a project he was developing for 20th Century Fox.
Read the rest of this post on SlashFilm.com…

Here are some possibly related posts:
"