Harold and Kumar Duo to Direct American Pie 4, Some MTV Director To Helm A Very Harold & Kumar Christmas
: "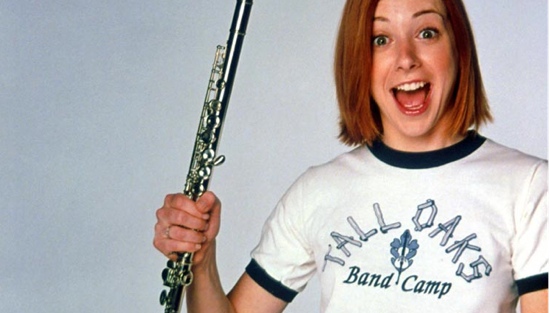 A couple months ago it was reported that Universal Pictures was looking to bring the American Pie franchise back to the big screen, but not as a reboot, but a fourth film in the series featuring the cast of characters from the original trilogy. That's right — Jim, Stiffler, Nadia, Oz, Michelle, and all the gang. The studio was in talks with Jon Hurwitz and Hayden Schlossberg, the writers behind the Harold and Kumar films, to script American Pie 4.
Looks like the writing duo not only signed on to script the fourth installment, but also direct. But where does this leave the the third installment of the Harold & Kumar franchise? Find out, after the jump.
Read the rest of this post on SlashFilm.com…

Here are some possibly related posts:
"