Iron Man 2 Viral: A Letter From Tony Stark and… the Origin of The Avengers Logo?
: "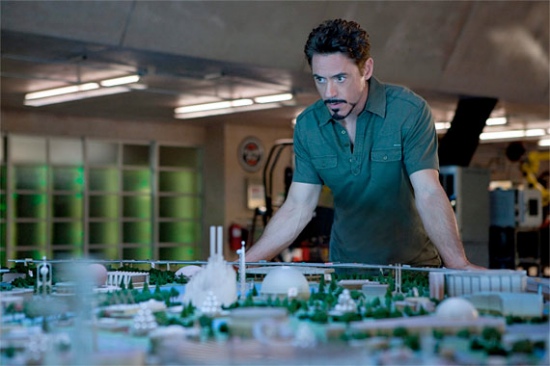 Last week Marvel launched a viral website for Iron Man 2 promoting the 2010 Stark Expo. Yesterday we got a first look at the website for AccuTech Research & Development, a subsidiary of Stark Industries. At the time the website was revealed, all we knew is that Accutech will premiere a breakthrough in anthropo-robotics — the new HazTech robotic exoskeleton, at Stark Expo 2010. Today we have a few new developments, including a memo from Tony Stark and a possible first look at the logo for The Avengers.
Read the rest of this post on SlashFilm.com…

Here are some possibly related posts:
"