Joss Whedon in Final Negotiations to Direct The Avengers
: "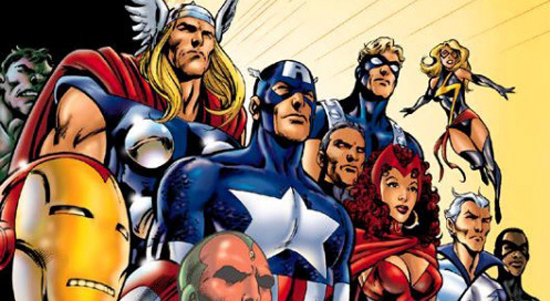 On April Fool's Day, IESB had the bad timing to report that Joss Whedon was on the shortlist to direct The Avengers for Marvel. Really bad timing for that scoop — while Whedon is the sort of guy a lot of fans would like to see on this film, there was too much reason to be skeptical when it ran on April 1. The LA Times confirmed that shortlist a few days later, but even then it was tough to tell if the studio was serious, or just spitballing in the same way it seemed to do with the Captain America casting.
Either way, things are evidently serious now, as there's a report that Whedon is in final talks to direct the film.Read the rest of this post on SlashFilm.com…

Here are some possibly related posts:
"