Joss Whedon to Rewrite Both The Avengers and Captain America?
: "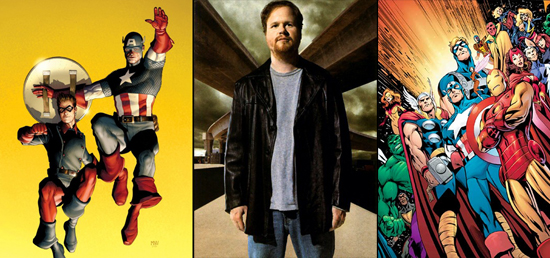 Now that Marvel has tasked Joss Whedon with directing The Avengers, it's time to wonder what will happen with the script as it currently stands. When you've got a guy whose primary facility is with writing rather than directing, obviously there's the assumption that he'll have a pass at the script. Indeed, Whedon is apparently primed to have a go at Zak Penn's draft of The Avengers. But a new report says he'll also do some work on Captain America.Read the rest of this post on SlashFilm.com…

Here are some possibly related posts:
"