Leonardo DiCaprio in talks for Clint Eastwood's J. Edgar Hoover Biopic
: "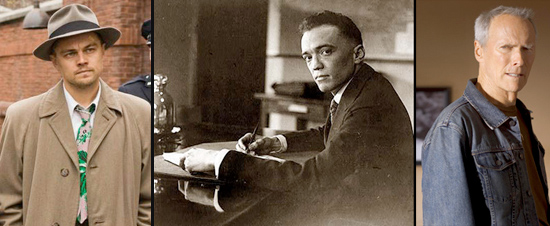 Leonardo DiCaprio is eyeing the lead role in the proposed biopic of original FBI director J. Edgar Hoover. The project is being written by Milk scribe Dustin Lance Black with Clint Eastwood attached to direct, and Brian Grazer on board to produce. This would be DiCaprio's first collaboration with Eastwood. According to Deadline, DiCaprio is in "early talks" to play the role".
Read the rest of this post on SlashFilm.com…

Here are some possibly related posts:
"