Life During Wartime UK Trailer: Todd Solondz Sorta-Sequelizes Happiness
: "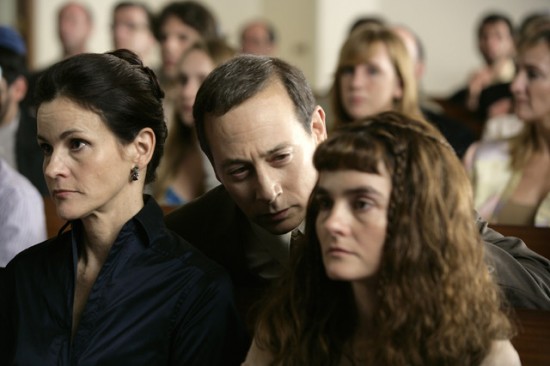 I'm not sure how Todd Solondz managed to shrink Tilda Swinton into the form of a young boy, but he appears to have done so; the figure graces the overseas poster, seen below, for his new film Life During Wartime. (It's actually the young actor Dylan Riley Snyder. But still.)
Much more important, we've now got a UK trailer for the film, which shows off a brief glimpse of the way in which Solondz has taken characters from Happiness and Welcome to the Dollhouse and brought them forward into a new portrait of family disquiet and the spirit of forgiveness.Read the rest of this post on SlashFilm.com…

Here are some possibly related posts:
"