Man From U.N.C.L.E. Gets New Writer; Wedding Crashers Director Attached to Helm
: "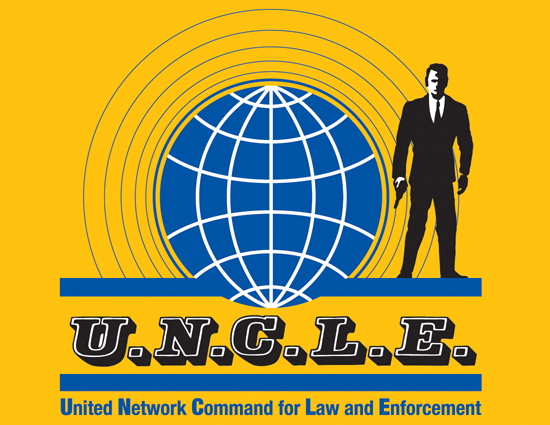 The Man From U.N.C.L.E., which originally saw life as a TV show in the mid-'60s, has long been in the Hollywood remake pile. Back in 2004 or 2005 Kick-Ass director Matthew Vaughn was set to direct, but dropped out to make another film that eventually didn't happen. (He made Stardust instead.)
But the film keeps on going. Now there's a new writer on board, and a new director attached: David Dobkin, who directed Wedding Crashers and was once set to make The Flash for Warner Bros.Read the rest of this post on SlashFilm.com…

Here are some possibly related posts:
"