Matthew Vaughn to Direct Jonathan Ross' Turf?
: "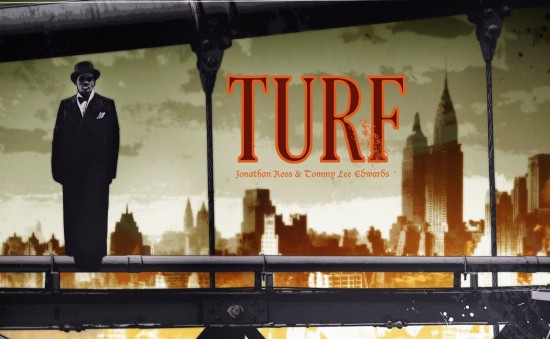 The Guardian seems to suggest that Kick-Ass helmer Matthew Vaughn is signed on to direct a big screen adaptation of English television and radio presenter Jonathan Ross' new comic book mini series Turf. Comic book fans will notice a connection: Ross has been married to author, journalist and broadcaster Jane Goldman for over a decade. And yes, Goldman was the co-writer of the screenplay for Vaughn's Stardust and Kick-Ass. So it is very possible.

Read the rest of this post on SlashFilm.com…

Here are some possibly related posts:
"