Oliver Stone to Direct Leondardo DiCaprio Project Travis McGee, Formerly The Deep Blue Goodbye?
: "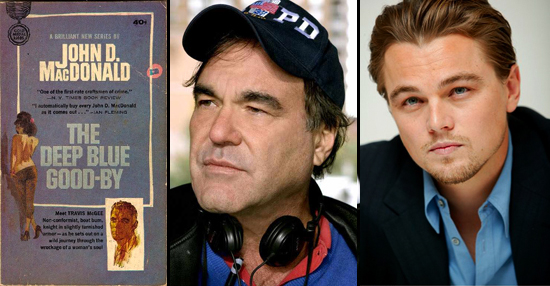 In September of 2009, word came down that Leonardo DiCaprio was set to star in The Deep Blue Goodbye, an adaptation of the 1964 novel by pulp author John D. MacDonald. The book is the first in a long series of novels featuring Florida detective Travis 'Trav' McGee.
Now we hear that Oliver Stone is in line to direct for Fox, and that the film could be retitled Travis McGee. Read the rest of this post on SlashFilm.com…

Here are some possibly related posts:
"