Predators Screenwriters Hired for Masters of the Universe
: "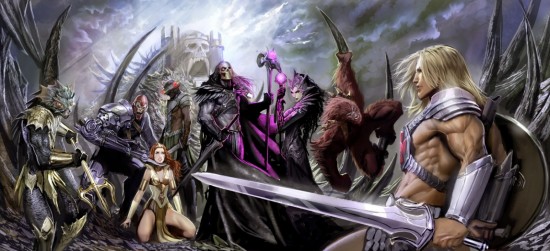 Columbia Pictures has hired Predators scribes Mike Finch and Alex Litvak to pen the new big screen adaptation of Masters of the Universe. HeatVision reports that the scribes "attempted to balance a treatment that would convince the studio it was cinematic and keep the toy company satisfied that its characters were being portrayed appropriately" in their pitch.
Read the rest of this post on SlashFilm.com…

Here are some possibly related posts:
"