Ridley Scott Producing Pompeii Mini-Series, Formerly Developed as a Feature by Roman Polanski
: "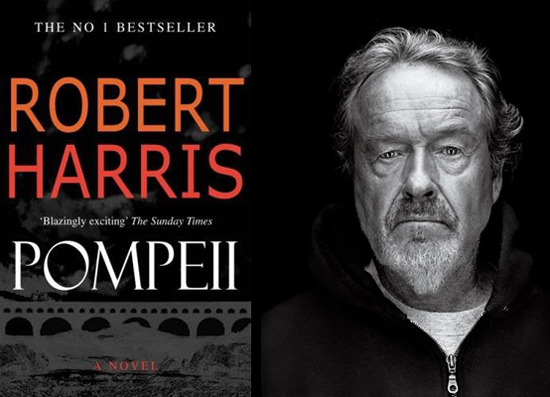 A few years back, Roman Polanski and Robert Harris spent a lot of time developing Pompeii, which would have seen Polanski directing a script by both men based on Harris' historical novel about the days leading to the ancient volcanic disaster. That film fell apart when the Screen Actors Guild threatened to strike — either because of possibility of the strike or other internal pressures or, most likely, a combination of both.
Now there is a new version being prepared, which Ridley Scott has just joined as a producer.Read the rest of this post on SlashFilm.com…

Here are some possibly related posts:
"