Taylor Hackford's Delayed Film Love Ranch Gets Summer Release Date
: "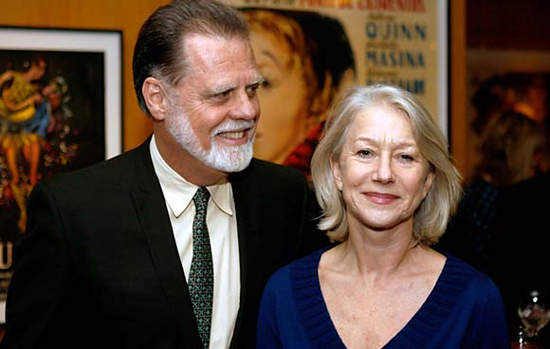 In 2008, Ray director Taylor Hackford made a film called Love Ranch. Starring Helen Mirren and the return of Joe Pesci, the film is based on the real story of Joe and Sally Conforte, who in 1971 founded famed brothel the Mustang Ranch. Had the film not ended up on the shelf, it would have been Pesci's first film since 2006's The Good Shepherd, and his first big role in a decade.
But the film ended up mired in litigation, and has finally been freed for release. Love Ranch will hit theaters in a limited run this June, thanks to E1 Entertainment.Read the rest of this post on SlashFilm.com…

Here are some possibly related posts:
"