Akiva Goldsman Producing Family-Friendly Toxic Avenger Remake
: "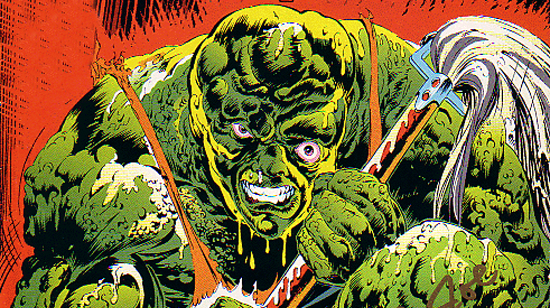 Troma's Toxic Avenger has long been one of the signature characters of Lloyd Kaufman's low-budget, schlocky and gory stable of films. Since the first film in 1984, Toxie has both lampooned horror films and culture at large and offered up some silly, gory entertainment. Not that it's ever been particularly sharp satire, but the movies are fun and sometimes memorable in their eagerness to shock.
So, of course, Akiva Goldsman and a couple other producers have picked up the rights to create a new film. The goal? PG-13 adventures.Read the rest of this post on SlashFilm.com…

Here are some possibly related posts:
"