Big Bang Theory star Kaley Cuoco Joins I, Hop
: "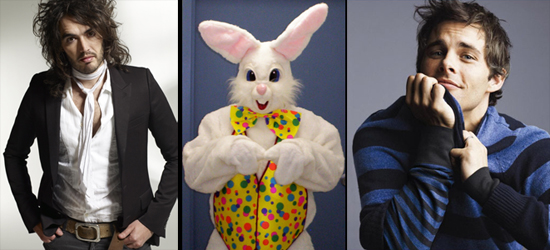 Kaley Cuoco (who plays the character Penny in The Big Bang Theory) has signed on to star alongside Russell Brand in the Easter Bunny comedy I, Hop. Described as "the world's worst houseguest," Brand plays an Easter Bunny who is accidentally injured by an unemployed slacker played by James Marsden, who is then forced to take the holiday creature in until he recovers. As one might expect, wacky hijinks ensue, and both characters eventually "learn what it takes to finally grow up." Yawn.
Read the rest of this post on SlashFilm.com…

Here are some possibly related posts:
"