Casting Notes: Jamie Foxx in Welcome to the Jungle; Rockwell, Johansson Signed to 'Lost' Kubrick Script; Jamie Kennedy in Scream 4?
: "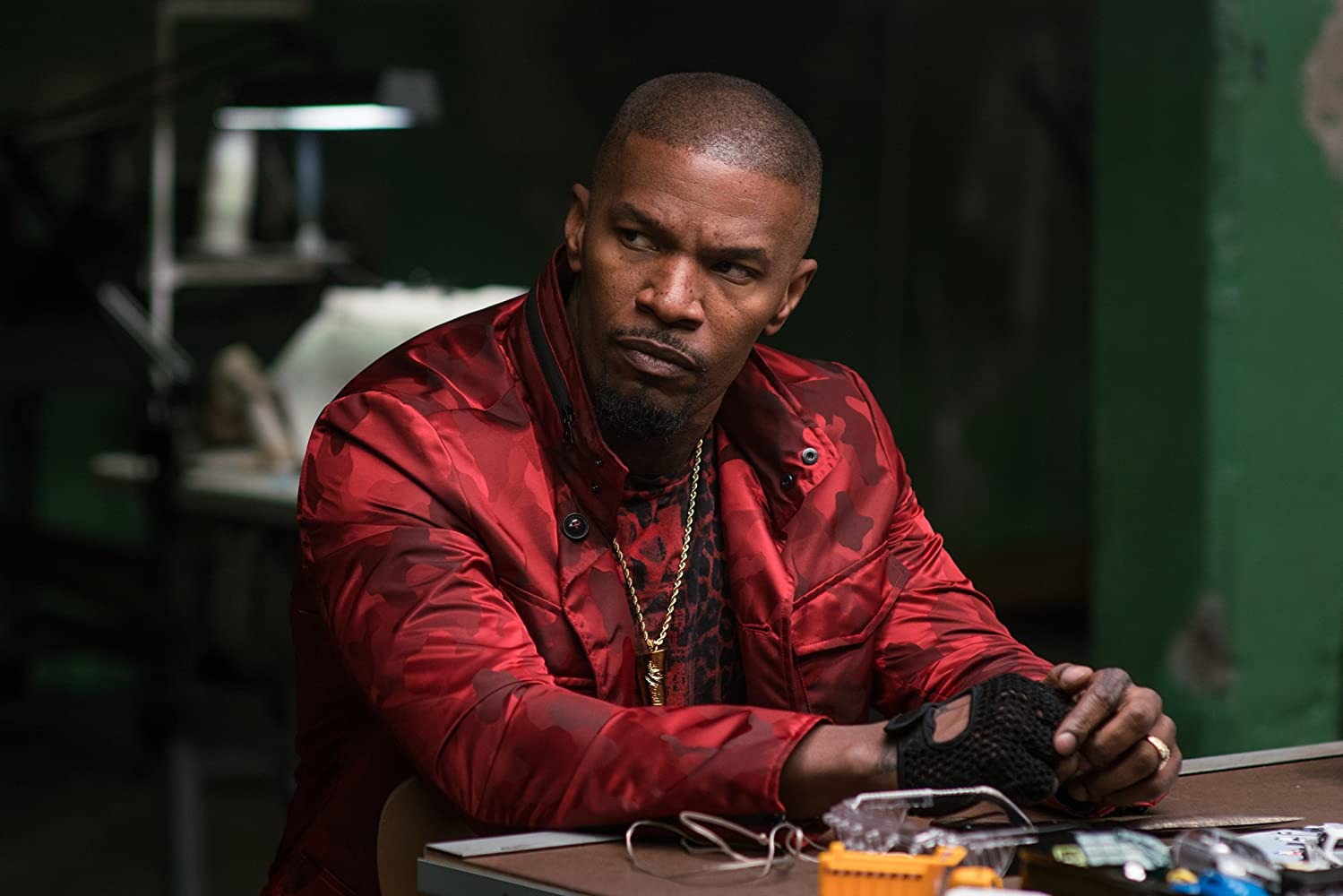 So maybe those rumors of Jamie Foxx writing Laverne & Shirley were a little out there, but the guy is all over the place right now. For instance, in addition to working on a new sketch comedy show and having a role in Kane & Lynch, Foxx will produce, score and voice a character in the Fox Animation film Welcome to the Jungle, based on a pitch by Foxx and Malcolm Spellman.
The latter is writing the script, and while the studio isn't revealing much about the story (that won't last long) there is this quote dangled to suggest…well, something: "Life is a jungle and welcome to it." [Variety]
After the break, a fan favorite may return for Scream 4, and a 'lost' Kubrick treatment continues to slowly come back to life.Read the rest of this post on SlashFilm.com…

Here are some possibly related posts:
"