Clash of the Titans Might Have Been a Good, or at Least Better Movie
: "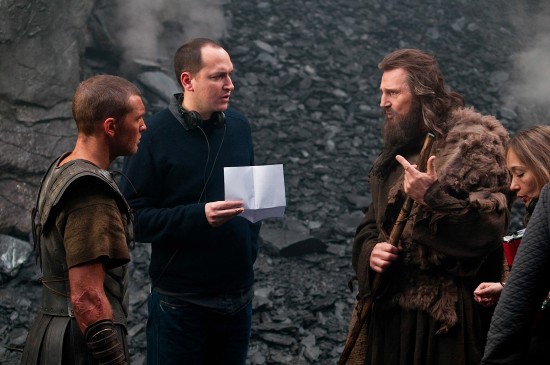 It's been a week since Clash of the Titans opened, and I've already forgotten the movie, for the most part. There's too little there worth remembering, as the handful of good moments are overwhelmed by an excess of chaff and a terrible structure. (Read my thoughts on the film, or listen to the /Filmcast discussion.)
Devin at CHUD hasn't forgotten the film, however, and has gone so far as to assemble a massive slate of information about what featured in the original cut of the film and how a lot of it changed. It's a sad portrait of how one movie is abruptly turned into another. The worst part is that we can piece together what happened, but not why. (Note: there are spoilers here for Clash of the Titans.)Read the rest of this post on SlashFilm.com…

Here are some possibly related posts:
"