Casting Notes: Ashley Greene in Butter; Glee's Cory Monteith in Monte Carlo; Four More For Big Momma's House 3
: "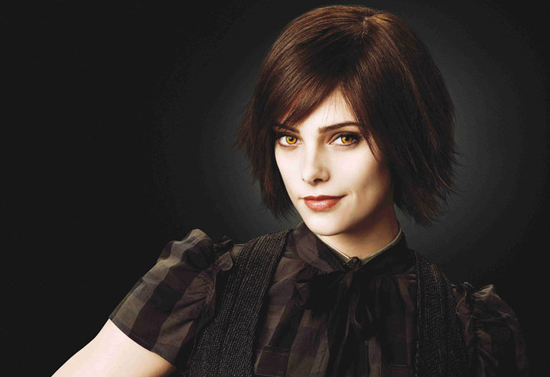 I just wrote about Butter the other day — that's the Black List script by Jason Micallef that is becoming a comedy with satirical overtones starring Rob Corddry and Jennifer Garner. Now Ashley Greene, aka the one reason I'd think about ever wanting to watch any of the Twilight films, is signing on to play "a rebellious high school teenager." I still love the core idea — an Iowa butter-carving competition is allegory for the 2008 Democratic caucus — and this cast is really shaping up. [THR]
After the break, new work for a Glee cast member and some terribly exciting news about the third Big Momma's House movie. Actually, the opposite — the only exciting news would be that it isn't happening.Read the rest of this post on SlashFilm.com…

Here are some possibly related posts:
"