Ong Bak 3 Trailer: Chains and Black Magic
: "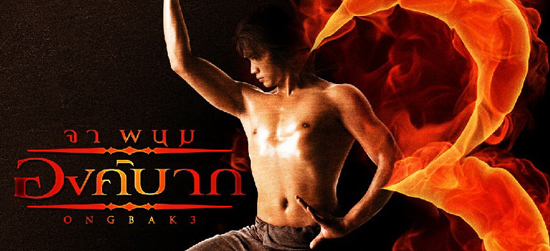 We've already shown you a teaser trailer for Ong Bak 3, in which Tony Jaa reprises the action of the previous two films. (This is a continuation of the story from Ong Bak 2.) That teaser was pretty crazy, but it was nothing compared to this full trailer, which pulls out all the stops. Watch it now, or take an elbow to the face.Read the rest of this post on SlashFilm.com…

Here are some possibly related posts:
"