Confirmed: Martin Scorsese is Making a 3D Movie
: "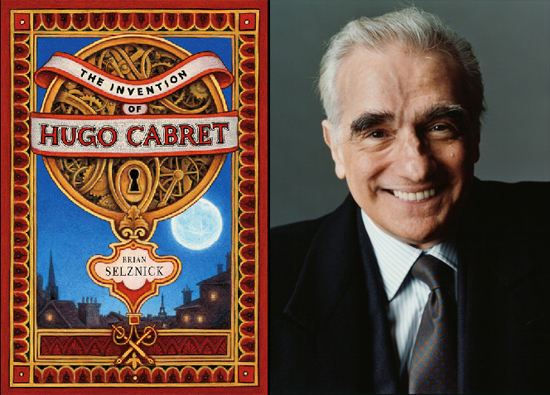 Back in March,Academy Award-winning filmmaker and historian Martin Scorsese announced his approval of Digital 3D filmmaking, stating "We see in depth, for the most part. We go to the theater — it's in depth. Why couldn't a film like `Precious' be in 3-D? It should be." Scorsese even admitted that he'd love to make a 3D film himself.
And it was only a few months earlier, we heard that Scorsese's next film might be an adaptation of Brian Selznick's novel The Invention of Hugo Cabret (one of the projects that has been on the director's slate since 2007). For the last few months, it has been rumored that Scorsese might be making the 3D plunge with Hugo Cabret. But Variety now confirms that this will be a 3D production.
Read the rest of this post on SlashFilm.com…

Here are some possibly related posts:
"