David R. Ellis to Direct Shark Night 3D: "Jaws for the 3D Generation?"
: "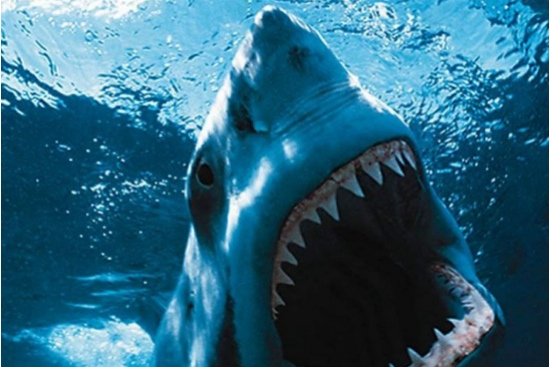 David R. Ellis has signed on to direct a film titled Shark Night 3D, which Deadline claims is aiming to be "Jaws for the 3D Generation". You can't help but get flashbacks to Jaws 3D with that statement. It always bothers me when Hollywood execs use Jaws as an example when they are clearly aiming to make a popcorn tentpole. The fact that "3D" is part of the film's title ensures the movie will probably be more Deep Blue Sea than Jaws.

Read the rest of this post on SlashFilm.com…

Here are some possibly related posts:
"