I Am Love Movie Trailer
: "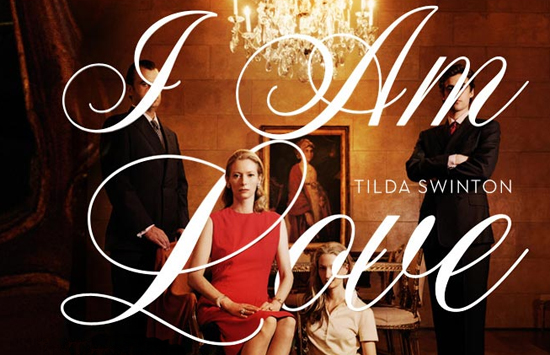 One of the standouts at Sundance 2010 seems to have been I Am Love, a melodrama by Italian director Luca Guadagnino that stars Tilda Swinton and focuses on family, food, sex. By many accounts it is a film that dispenses with narrative logic in favor of the pure pleasure of sensory experience. There's even a scene inspired by the end of Ratatouille. You can get a glimpse of that scene in the gorgeous trailer below. Read the rest of this post on SlashFilm.com…

Here are some possibly related posts:
"