DC Comics CCO Geoff Johns on the Possibility of a Justice League Movie: "We'll Talk in San Diego"
: "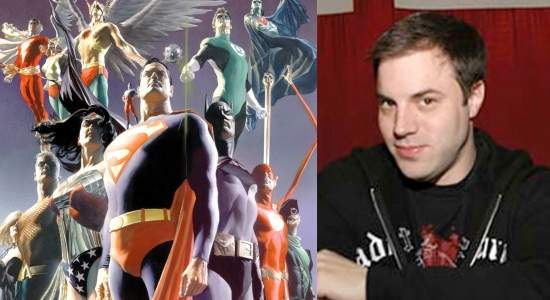 Geoff Johns spoke at WonderCon today, and there were a few interesting bits said involving the future of DC's superhero movie adaptations. First off, Johns explained his new role as the CCO of DC Comics, stating that he's "in charge of the creative consistency of the DC Universe" and promised that we're "going to see a lot more DC Movies."
The most interesting bit came about when a fan asked if DC and Warner Bros were planning to do something like Marvel is doing with The Avengers, with the goal being a Justice League of America live-action feature film.
Read the rest of this post on SlashFilm.com…

Here are some possibly related posts:
"