Disney to Release I Am Number Four in February 2011
: "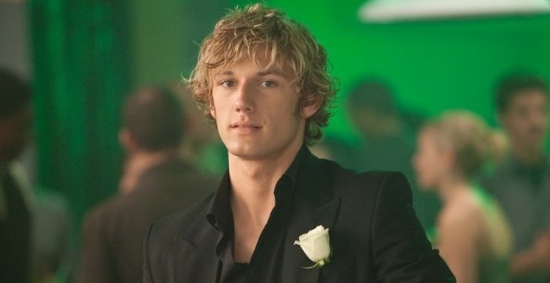 Earlier this week we learned that Alex Rider: Operation Stormbreaker and Beastly star Alex Pettyfer was in talks to play the lead character in Dreamworks' Michael Bay/Steven Spielberg-produced D.J. Caruso-directed teen sci-fi alien adaptation I Am Number 4. And today Disney has launched an official Facebook page for the film, which includes a release date:
February 18th 2011 — less than a year away?
Seems a bit soon, right? If true, the film is going head to head with Jonathan Liebesman's alien invasion war film Battle: Los Angeles, which by the way, has been in post production since late last year.

Read the rest of this post on SlashFilm.com…

Here are some possibly related posts:
"