Doug Liman to Direct The Three Musketeers
: "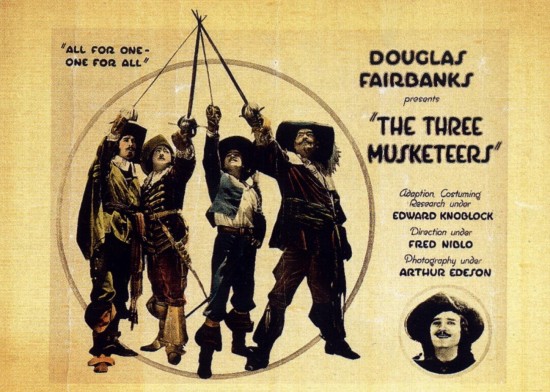 A couple months back, we told you that producer Lionel Wigram, a former Warner Bros creative executive who oversaw the first three Harry Potter films and went out to create/pitch/write Guy Ritchie's Sherlock Holmes, was developing an adaptation of Alexandre Dumas' classic 17th-century adventure novel The Three Musketeers. Then last month we learned which filmmakers Warner Bros was courting for the project.


David Frankel, the director of the big screen adaptations of Marley & Me and The Devil Wears Prada.


Doug Liman, the director of Swingers, The Bourne Identity, Mr. And Mrs. Smith and Jumper


Heat Vision now reports that the project has been offered to Liman. We've also learned that this adaptation will also likely be shot or converted into 3D.
Read the rest of this post on SlashFilm.com…

Here are some possibly related posts:
"