Dreamgirls Director Bill Condon to Direct the Last Twilight FIlm(s), Breaking Dawn?
: "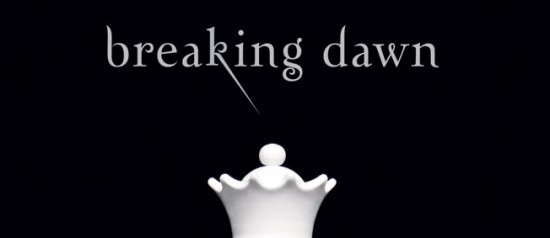 The 'who will direct Breaking Dawn' stories are getting pretty crazy. Not long ago, Summit reportedly started approaching a pretty high-minded list of directors to direct the last two-part chapter of The Twilight Saga: Sofia Coppola, Gus Van Sant, Stephen Daldry and Bill Condon, among others.
Stephen Daldry recently took the Jonathan Safran Foer adaptation Extremely Loud and Incredibly Close instead. (Good choice.) Now it seems like other projects Bill Condon had lined up may be stalled, and that he'll be the man for the final chapter(s) of Twilight.Read the rest of this post on SlashFilm.com…

Here are some possibly related posts:
"