Witwicky Parents Return for Transformers 3
: "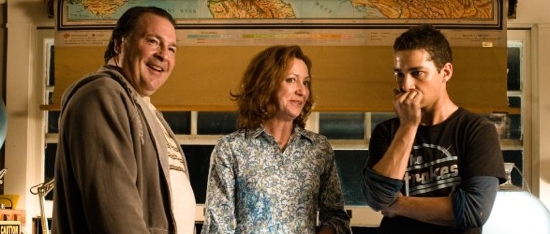 As expected, Kevin Dunn and Julie White have officially signed on to reprise their roles as Ron and Judy Witwicky, the parents of Sam Witwicky (Shia LaBeouf) in Michael Bay's Transformers 3. We've previously reported that LaBeouf, and co-stars Megan Fox and Tyrese Gibson are set to return for the third installment.
Read the rest of this post on SlashFilm.com…

Here are some possibly related posts:
"