An Education Director Lone Scherfig to Direct Jessica Biel Film Mob Girl?
: "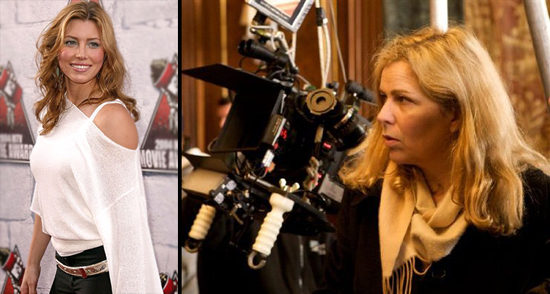 Lone Scherfig gained a lot of new admirers with An Education, in which she deftly directed a small ensemble cast through an excellent period recreation and a tonally on-point coming of age tale. The director has said recently that she wouldn't mind switching gears slightly, to tackle a film with an overt criminal element. Now she may have her chance, as Scherfig is reportedly attached to direct Jessica Biel in Mob Girl.Read the rest of this post on SlashFilm.com…

Here are some possibly related posts:
"