Hayley Atwell Cast as Captain America's WWII Love Interest
: "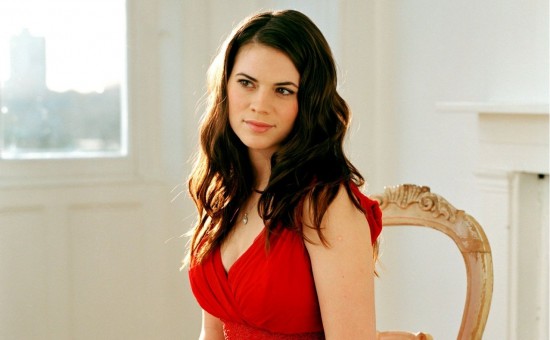 Marvel has finally found an actress to play the lead female role in Joe Johnston's The First Avenger: Captain America. 28-year old British actress Hayley Atwell will play the Captain's World War II girlfriend Peggy Carter.
As you might recall, a couple weeks back it was reported that Marvel Studios was testing British actresses for the role, including Alice Eve, Keira Knightley and Emily Blunt. Eve was said to be Marvel's top choice for the role after Blunt passed. Not sure what happened but HeatVision is reporting that Atwell clinched the role after screen testing in London last week.
Read the rest of this post on SlashFilm.com…

Here are some possibly related posts:
"