Michael Bay Creates Action Adventure Reality Show One Way Out
: "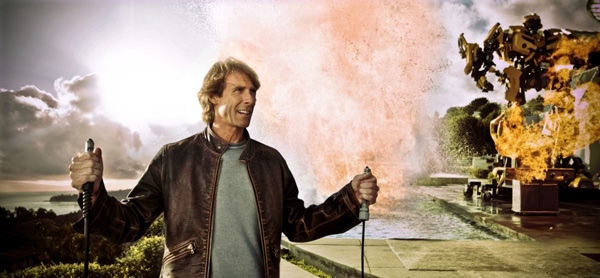 Michael Bay is set to launch his first Reality TV Series, One Way Out. The action-adventure series pits ordinary people from all walks of life against each other. It is being pitched as "a game with no rules" and is described as a "cross between an extreme Survivor, The Mole and The Amazing Race."
Read the rest of this post on SlashFilm.com…

Here are some possibly related posts:
"