Enter the Void International Trailer
: "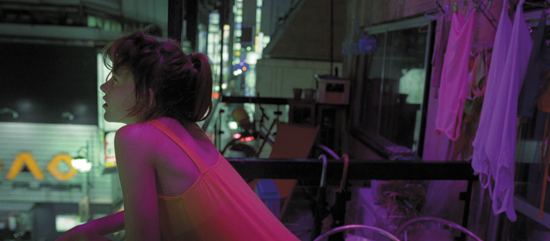 I don't think there's been a more divisive movie in the past year than Gaspar Noe's Enter the Void. It premiered (in hastily finished form) at Cannes last year and has done festival circuits since. IFC bought the film for US distribution, but before it opens here it is getting a real release in France, which is the reason for the trailer we have today. It is vaguely NSFW, thanks to shots of a few dancers, but they're lit and edited in a way that most viewers should be able to use their discretion and get away with it.Read the rest of this post on SlashFilm.com…

Here are some possibly related posts:
"