I Love You, Phillip Morris Reportedly Reclaimed by Original Financier; Distro Deal with Newmarket to Follow?
: "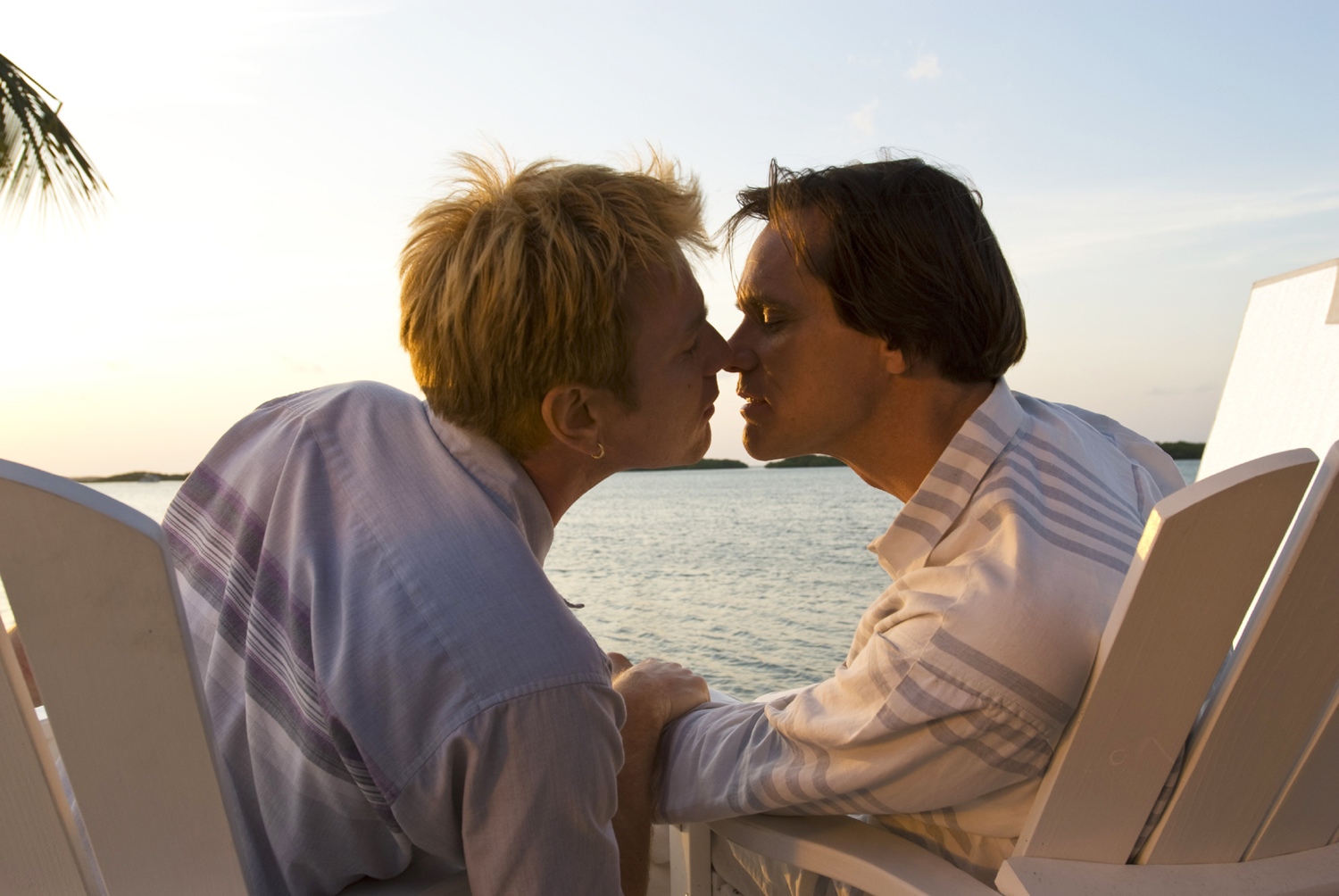 Who would have guessed that a little movie about gay men and prison breaks would generate a full-on distribution saga? I Love You, Phillip Morris , directed by Bad Santa writers Glenn Ficarra and John Requa and starring Jim Carrey and Ewan McGregor, was bought a while after Sundance '09, then had release dates pushed back a couple times, then was taken off the release schedule, then put back on.
And now there's word that the original financier EuropaCorp is taking the film back from current distributor Consolidated Pictures Group, citing breach of contract.Read the rest of this post on SlashFilm.com…

Here are some possibly related posts:
"