Outrage Trailer: A Longer Look at Takeshi Kitano's Next
: "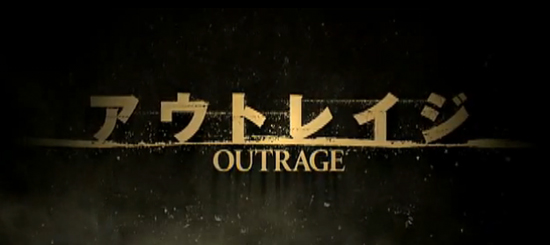 As we get closer to the announcement of the Cannes lineup for this year (that hits tomorrow) there aren't a huge number of films I'm already excited to see. But a few already stand out. Hell, a new film from Takeshi Kitano is always going to stand out. And when it is his return to gangster pictures — the genre he so eloquently reworked in films like Sonatine — I'm ready for the premiere now.
So until Outrage shows up in Cannes (a near certainty) and we hopefully hear about a US distribution deal, here's a new Japanese trailer for the film.Read the rest of this post on SlashFilm.com…

Here are some possibly related posts:
"