Joe Johnston on Why Chris Evans was Cast as Captain America
: "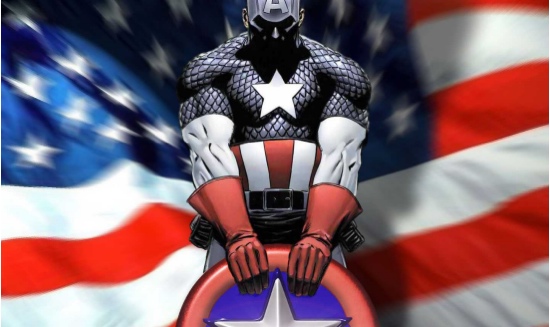 Who knows how, but Earth's Mightiest somehow got director Joe Johnston to comment on the recent casting of Chris Evans as Captain America/Steve Rogers in The First Avenger: Captain America. Johnston reveals that Evans didn't even have to audition for the role, as the filmmaker had already seen all of his films and was "championing his cause".
Read the rest of this post on SlashFilm.com…

Here are some possibly related posts:
"