Meet All of the New Toy Story 3 Characters
: "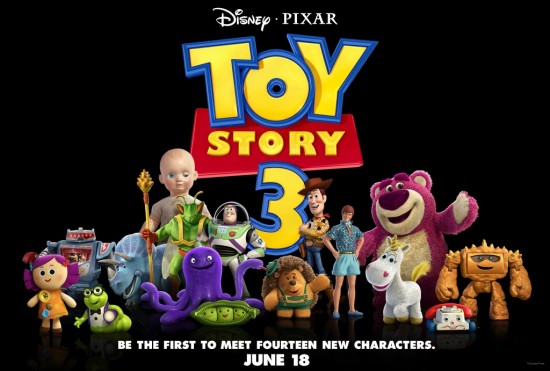 As you may have noticed over the past couple months, Disney has been teasing the release of Pixar's Toy Story 3 by releasing more information, photos and video of each of the new characters, week by week. We've been trying to keep track of all the new characters as they have been revealed. After the jump you can see the final two new toys, Big Baby and Bookworm, and learn more about the characters. Big Baby is a creepy yet awesome addition to the toy cast (and no, that isn't giving anything away). We've also included a round up of the twelve other new toys introduced (completing the set), in case you've missed anything.
Read the rest of this post on SlashFilm.com…

Here are some possibly related posts:
"