The Other Guys Teaser Trailer
: "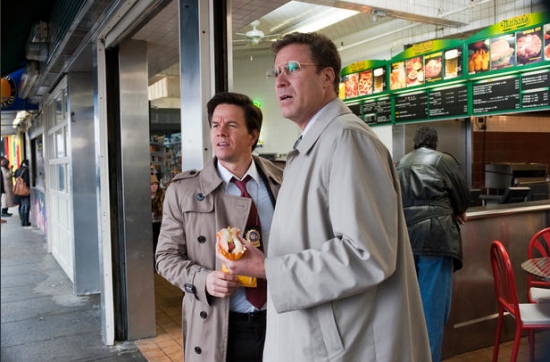 Sony has finally released a teaser trailer for the upcoming Will Ferrell/Mark Wahlberg-starrer Adam McKay-directed action/comedy The Other Guys. Strangely, we're getting the teaser after the release of a funny motion poster a few weeks ago. So while this is the first teaser trailer, we've technically already been teased, in full motion.
The teaser does a good job at introducing the concept of the film — they aren't the star no-holds-barred cops we're used to. These are "The Other Guys". And while the concept is great, the cast is awesome, I laughed less than I had expected to (and this is a guy who laughed at that short motion poster). Check out the trailer for yourself, embedded after the jump. Please leave your thoughts in the comments below.
Read the rest of this post on SlashFilm.com…

Here are some possibly related posts:
"