Vera Farmiga to Direct 'Higher Ground'
: "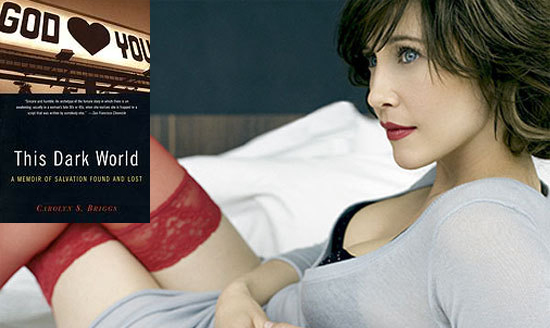 Vera Farmiga quickly broke into the big time. Her early credits came in the late '90s, and by 2004 she was working with Jonathan Demme (his Manchurian Candidate remake) and then there was The Departed. Up in the Air landed her an Oscar nomination, and she's continuing to work in movies that aren't quite mainstream: Henry's Crime, Madonna's W.E. (which sounds more intriguing with each nugget of info) and Duncan Jones' Source Code.
Now she'll make her directorial debut with Higher Ground, in which she'll also star.Read the rest of this post on SlashFilm.com…

Here are some possibly related posts:
"