Prince of Persia Scribes Writing National Treasure 3
: "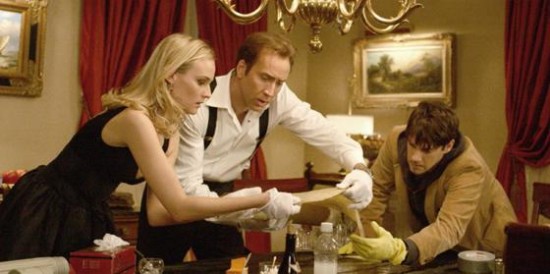 Just prior to being fired, former Disney chairman Dick Cook announced National Treasure 3. For a moment, there was some doubt as to whether the third film would still be made after Cook was ousted. But with almost $800m in global ticket sales between the first two films, yes, it is happening. Again. And the guys who wrote Prince of Persia: The Sands of Time for producer Jerry Bruckheimer are going to be the idea men.Read the rest of this post on SlashFilm.com…

Here are some possibly related posts:
"