Twelve Movie Trailer: Joel Schumacher is Back With…Something
: "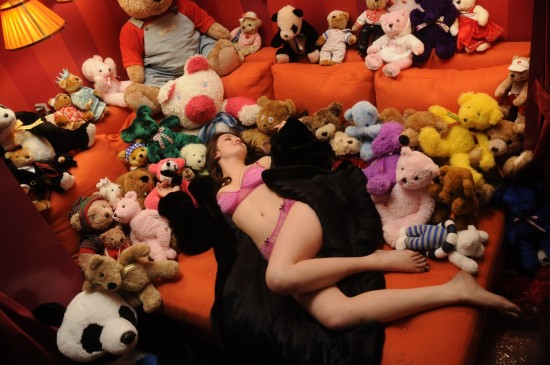 It's a great day for bad trailers. We had the Step Up 3-D trailer earlier today, and now here's a clip showing off Joel Schumacher's Twelve, a film that didn't actually set audiences on fire at Sundance. (Here's Peter's review.) And yet it did get a quick distro deal, from movie newbie Hanover House. Now there's a trailer that is long, rambling, and possibly NSFW (thanks to a little sex reference).Read the rest of this post on SlashFilm.com…

Here are some possibly related posts:
"