Sam Mendes No Longer Directing Preacher; Will John August Direct?
: "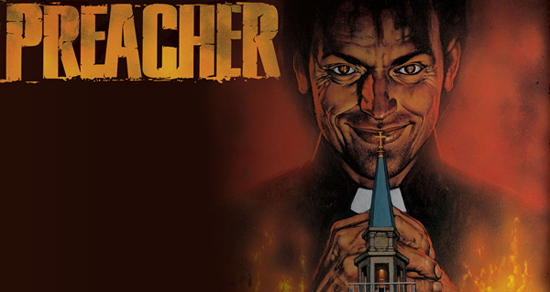 Here's the thing about Preacher: making it into a movie that makes any sense and retains the spirit of the original comic is going to be a hell of a task. (ahem.) Even if Kick-Ass is quite successful, the collision of sex, religion and violence that is Preacher won't be an easy sell. Producers have tried and failed, and producer Neal Moritz is still plugging along with his take.
Last we heard, he had John August writing the script and Sam Mendes waiting to direct. But then James Bond entered Mendes' life, and now Preacher needs a new director.Read the rest of this post on SlashFilm.com…

Here are some possibly related posts:
"