Screenwriters Return for Tron Legacy Sequel
: "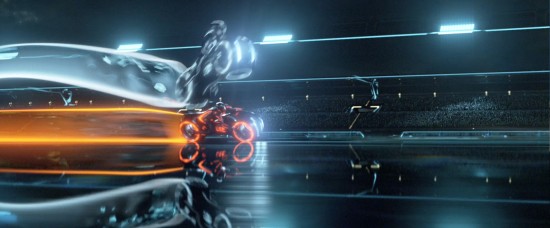 I've been hearing for months now that Disney is over the roof happy with what they've been seeing from Joseph Kosinski's Tron sequel Tron Legacy. As you know, they've announced a computer animated television series spin-off, rumors of possible Theme park attractions won't stop, and now Disney has hired screenwriters to pen a third film.

Read the rest of this post on SlashFilm.com…

Here are some possibly related posts:
"